---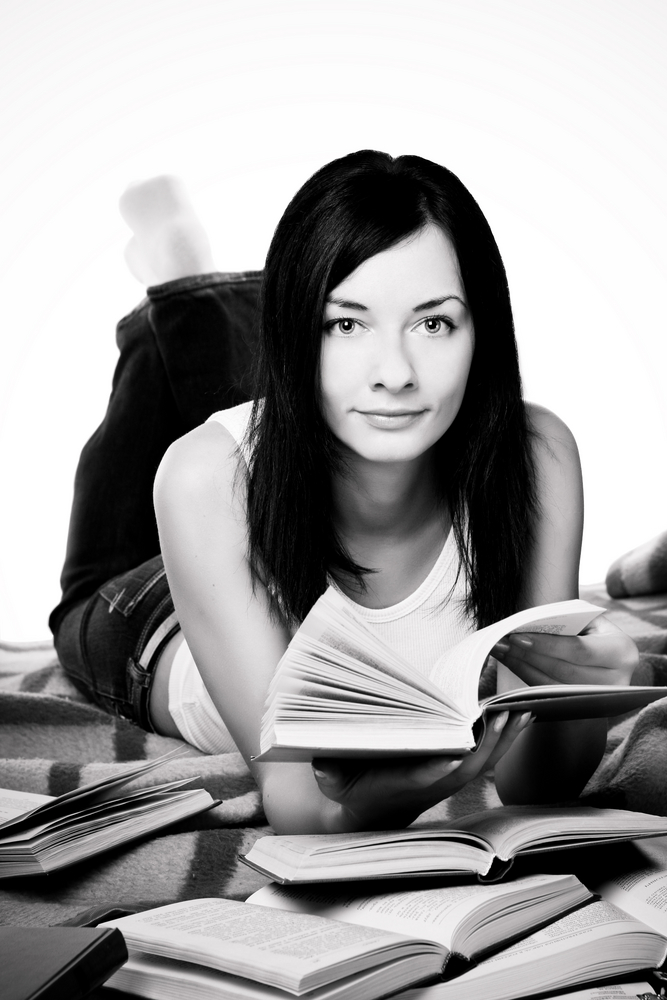 Fortunately, between a combination of early detection and better treatments there are more and more people are surviving cancer. Although many are completely well, living full and active lives many also have to deal with the physical scars of the disease and side effects of treatment. Most survivors have to cope with the psychological trauma and the worry of the cancer returning.
This section offers practical lifestyle guidance to reduce the risks of cancer and improve well-being. The background evidence is based on well conducted international research which leaves no doubt that what we choose to do and don't do to our bodies can influence well-being and outcome after cancer.
The factors which influence the risk of developing cancer and those which influence its relapse are similar. These have been summarised in the sections "What to do more of" and "what to do less of" below. The lifestyle strategies which can reduce risks and help you cope with side effects are listed in the individual headings below. They have been split into strategies to help with risks and side effects during cancer treatments and those which help speed up recovery and help the long term risks and side effects.
Lifestyle factors to reduce cancer development and risk of relapse:

What to do more of:
What to do less of:

Side effects influenced by lifestyle and self help strategies:

During treatment:
After treatment (long term):
Information on other lifestyle issues:
---


When to consider a lifestyle initiative. Shortly after their diagnosis, patients and their relatives are confronted by a sudden commotion activity usually traveling to the hospital for blood tests, x-rays, scan, biopsies, and treatments. This causes enormous upheaval to the daily routine both socially and at the work place. Most of your time is taken up adjusting to their new diagnosis, with coping with the side effects of therapy and the difficulties of remembering, where and when they have to be and what to do when they get there! Forcing yourself into a strategy which you cannot do for practical or physical reasons would be inappropriate or at worse may project a feeling of guilt which is counter productive. Depending on the individual circumstances, at an early point in the treatment pathway, however, the subject could be introduced gradually and sensitively. The timing is paramount, as is ability of the clinician to assess the patientís receptiveness to considering lifestyle issues at each stage. Too early and the anxieties of the circumstances will be confounded, too late and the benefits of lifestyle will be overlooked.
---