Home | Site Map | Cancernet resources | Contact us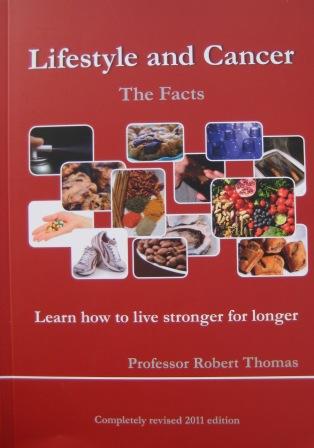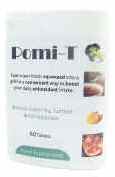 The Pomi-T trial
Follow the progress of the world's largest RCT of a broad spectrum superfood pill rich in anti oxidants and polyphenols >>
The types of cancer treatments given to each patients varies according to a wide range of factors ranging from their type of cancer, how aggressive it is, how advanced it is, whether it has spread, whether it is sensitive to hormone therapies, the age and general condition of the patient and more recently whether it expresses specific genetic markers such as Oestrogen receptor, Her2 or Kras.
Cancer treatments may involve surgery alone or combined with one or all of the individual therapies listed below. Surgery may recommended be to obtain a diagnosis or to completely excise the cancer. Surgery is usually performed first but is some cases it may be recommended after either chemotherapy or radiotherapy (neoadjuvant therapy).
Radiotherapy
The use of high energy x-rays to treat patients with malignant disease. Radiotherapy beams can be directed very accurately to any area of the body using highly sophisticated machines. The most commonly used of these are called a linear accelerators, with other machines called orthovoltage or superficial depending on the energy of the X-rays required. It is also possible to deliver radiotherapy to small volumes of the body using radioactive wires or seeds, which produce gamma rays.
Chemotherapy
The use of drugs or chemicals to treat cancer. These can be given orally or into a vein and essentially poison the cells in the body - If successful more cancer cells than normal cells or killed. Your cancer specialist has a choice of over fifty different drugs that can be used as single agents or in a variety of different combinations.
Hormone therapy
Many tumours particularly breast and prostate are stimulated by the bodies own hormones (usually the female hormone oestrogen or the male hormone testosterone). Hormone therapy uses strategies to stop or reduce the bodies hormones reaching the tumour cause the cancer cells and by doing so stop them growing.
Biological therapy
The use of biological agents which specifically target genetic sites within the tumour or supportive tissues. They can be broadly classified as small molecules - usually tyrosine kinase receptors (e.g. Sunitinib) or monoclonal antibodies (Mab) which are large molecules (e.g. Herceptin) which attack via the immune system either on the blood vessels (anti-angiogenesis) or the also the tyrosine kinase pathway.
Other ablative therapies
Sometimes it is possible to damage tumours by using sound waves - High frequency Ultrasound (HIFU) or freezing them - Cryotherapy
Complementary therapy
This refers to supportive methods that are used to complement, or add to, mainstream treatments. Examples might include meditation to reduce stress, peppermint tea for nausea, and acupuncture for chronic back pain. Some of the methods, such as massage therapy, yoga, and meditation, that are categorized as complementary have actually been referred to as supportive care in the past.
Helpful resources and links

Cancernet-UK: What is cancer; About specific cancers; Breast | Prostate | Bowel. About cancer treatments; Chemotherapy | Radiotherapy | Hormones | Biological agents | Complementary. Lifestyle advice; Exercise | Diet | Smoking | Sunbathing | Alcohol. Cope with symptoms; Traveling | Insurance | Tests for cancer | Clinical trials. ...site map


Micro-nutrient testing Empower yourself to make dietary choices specific to your personal make up. This Cancer Risk Nutritional Profile, analyses your blood profile and recommends specific dietary and supplement advice to ensure you have the best possible nutritional status to fight cancer an aid recovery from treatments....read more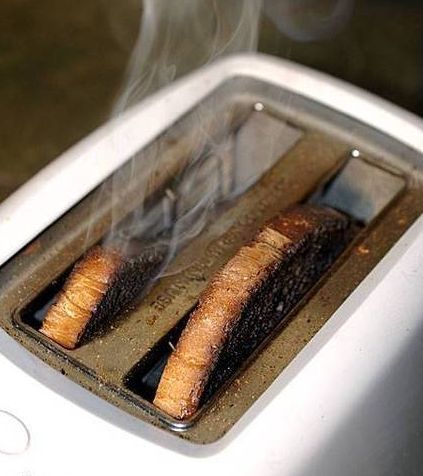 Download a free chapter describing how to avoid cancer forming chemicals (Carcinogens) in our diet and environments from the new edition of the best selling evidence based book "Lifestyle after Cancer - the facts"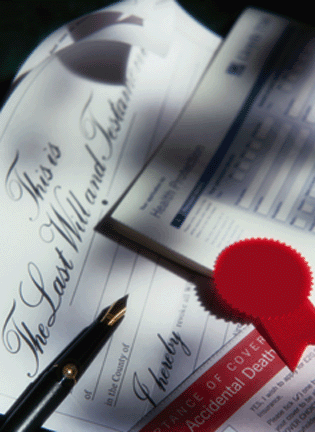 Make a will (or living will) Cancernet has teamed up with a leading UK lawyer to drive down the cost of making a solicitor checked will. This reliable, easy to use, online resource ensures your assets (money, property, jewellery, etc) go to the person you want and not those you least want. Cancernet-glossLegal wills start from £39....read more

Protect your lips during chemotherapy There is evidence that natural oil based creams are better than petroleum based creams. natureMedical lip balm has been specifically design to soothe and moisturise the lips during and after chemotherapy or after sun exposure. It only contains only natural waxes and essential oils selected for their anti-inflammatory and DNA stabilizing properties...read more/order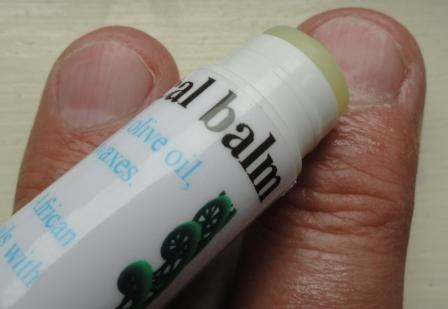 Protect your nails during chemotherapy. Nails can become painful and disfigured during and after chemotherapy. We describe the latest nail care guidelines and number of useful tips to keep them healthy, including cooling and moisturizing ...read more

Poems and cancer Cancer is emotional and stressful time not only for the patients but friends and relatives. This emotional can inspire reflection, sentiment and creative writing and poetry. Hundreds of poems have been kindly submitted by users of cancernet. Caution: take a tissue some of these are real emotional bombshells!.. Read poems or...submit your own poem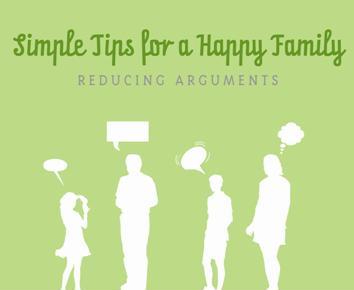 Look after your family after cancer - A diagnosis of cancer can cause a strain on family harmony. With emotions running high its not a good time to be upset further by destructive arguments. This practical little book has identified the situations where arguments are most likely to happen and provides simple tips to navigate around them...download £1.99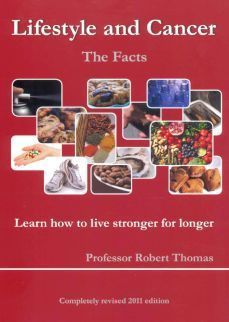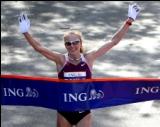 Lifestyle and cancer - the facts. This 2011, edition with a foreword from Paula Radcliffe has been extensively re-written with evidence from the latest research from around the world which demonstrates how diet, exercise and lifestyle changes can; help avoid cancer (read chapter 9 free), cope with treatments side effects; slow the rate of progression of cancer and help prevent relapse. This comprehensive essential lifestyle guidebook can be ordered online (£8.95), or downloaded via kindle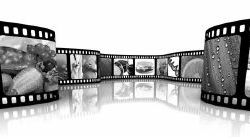 Prepared for cancer treatments. Patients and professionals, teamed up with Sue Lawley to produce this 21 minute film which explains chemotherapy & radiotherapy while you watch patients, describing their experiences, side effects and methods to alleviate them. Awarded the NHS communication prize ... read more / order individually or in bulk for your oncology department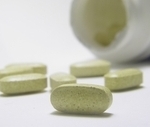 Keep-healthy.com Practical evidence based advice on healthy living including ways to naturally reduce cholesterol, reduce blood pressure, keep healthy eyesight, hearing, maintain a healthy weight and level of fitness. Includes advice on supplements and other useful products...link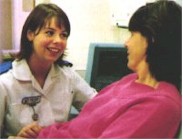 Support groups and self help organisations throughout the UK and internationally. Links to Asian support organisations; Read patient stories, poems and links to the Cancer active website addressing a wide range of complementary issues related to cancer and their a quarterly magazine (ICON).. submit a link to your group