.
---
Contributing authors
Dr Daniel Bailey, Sports Scientist University of Bedfordshire


Dr Karl Neff

Consultant Endocrinologist


Dr Rob Lawson

Chairman British Society

Lifestyle Medicine


Mary-Ann Howard

The Royal Horticultural Society


Dr Jennifer Lenhart

Royal Hospital

Integrated Medicine


Dr Catherine Woodward

Consultant Oncology, Cambridge
Dr Catherine Zollman

, Penny Brohn
Dr Ashwin Mehta

Integrative Oncologist USA
Gillian Horton Patient Advocate, Australia
---
Have you ever wondered why one person gets cancer and not another, how genetic and lifestyle factors have such as strong influence on cancer formation, rate of spread, response to cancer treatments and risk of relapse?

The book answers these vital questions and presents the facts which can empower you to make effective lifestyle decisions which can improve outcomes and reduce side effects.

This edition describes how oxidative stress, chronic inflammation and impaired immunity are so important. It summarizes the multiple factors which influence cancer pathways including gut health, probiotics, sugar, polyphenols, carcinogens, the ketogenic diet, fasting, sunlight, cannabis and organic foods.
---
What some of the readers of the sell out first and second edition have said:
"This book has been fundamental in providing well needed support, arming my mother with the tools to win her own personal marathon" Paula Radcliffe world Champion runner.
"This book stands out from the crowd - it sorts out the wheat from the Chaff. My lifestyle bible, it helped me to recover earlier with more confidence" Cecilia Nicholson journalist and survivor.
"As we have a family history of breast cancer, this book has guided me to a lifestyle to reduce my own risks, explaining clearly why, how and what really matters in my daily routine" Liz Bray
"This was my guide to recovery" Peter Jones Survivor
"The book gave me the confidence to know what is right as it was written by an expert in both cancer treatments and lifestyle" Jane Aitken Cancer Survivor
" In this age of information overload, this book provides clear, robust evidence based direction Julie Woodgate Survivor and Marketing consultant
" On the chemo ward I was the one of the few to sail through treatments with very few side effects thanks to the advice in this book" Val Ridley breast cancer patient
---
About the author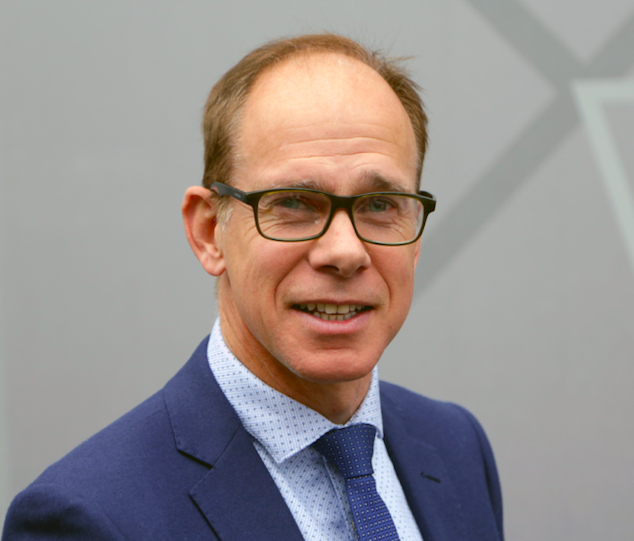 Professor Robert Thomas is one of the UK's leading experts in lifestyle, information and quality of life research, voted both Hospital Doctor magazine Doctor of the Year and British Oncology Association, Oncologist of the Year. He has been commissioned to review the international evidence for lifestyle and cancer for the Macmillan survivorship programme and chaired their survivorship advisory committee. As well as leading a busy cancer unit treating patients with chemotherapy, radiotherapy, hormones and biological therapies at Bedford and Addenbrooke's Cambridge University Trusts. He is the only UK oncologist who is also a professor of exercise and nutrition science. He leads a research unit which has designed and published internationally acclaimed studies leading to the development a number of practical resources for patients.

He was the UK's highest recruiter into the national Diet after Breast cancer study (Diet-Complyf), has published the world's largest prospective lifestyle study involving men with prostate cancer, designed and conducted the World' largest randomised controlled trials evaluating the influence of a polyphenol rich food supplement on cancer progression and designed the UK's first approved course in cancer rehabilitation for exercise professionals which is now being delivered nationally. He is currently chair of the UK's walking for health programme and patron of the national Conference of Cancer Survivors. This research as well others from across the World form the backbone of evidence for this book so you can be reassured its guidance is accurate, worthwhile and relevant.