What's new in this second edition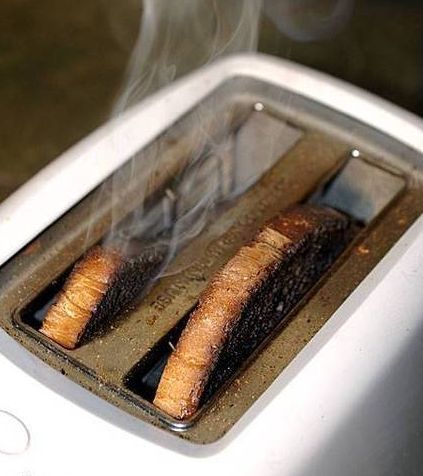 As far as possible, the information and advice is based only on the facts or, in medical terms, reliable, high quality published research evidence from around the world. For this reason it dispels hearsay and urban myths but instead provides the reassurance and confidence that the efforts required to change an established and often comfortable lifestyle are worthwhile and likely to reap major benefits.
Since the first edition many more studies have been published in international medical journals as the importance of lifestyle is now beginning to be realised by health professionals and academic institutions. These have been included into this edition making it more up-to-date, topical and relevant to the stresses of modern day life.
New chapters have been added on quality of life, psychological well-being, complementary therapies and nutritional testing making it bigger, better and more focused on issues which affect people in all aspects of their daily lives, not just those which affect hospital treatments.
Many readers, including patients who have survived cancer, their friends and relatives, have also written with valuable feedback and useful tips. This feedback from individuals from a wide range of cultural backgrounds ranges from the best ways to exercise, how to communicate with relatives and friends, practical tips such as how to grind linseeds and what happens if yohis book aims to empower individuals with reliable information to ensure they can make the right lifestyle choices. The advice in the twenty chapters will ensure the best possible outcome after the trauma of cancer and its treatments - maximising the chances of living better and stronger for longer. This edition has been expanded to include information and advice on cancer prevention so, as well as being an ideal resource for those with a survivorship agenda it is now also highly relevant to anyone concerned about cancer in general.u eat too many goji berries! This feedback has also been incorporated into this edition making it even more readable and applicable to individuals from all walks of life. Likewise, if you have any comments of what should be included, expanded or omitted from the next edition please feel free to contact us (health-education@clara.co.uk)
The structure of the book has been simplified to make it more enjoyable and easier to read. It is now split into three main parts:
The book begins by describing the background to cancer, what causes it, how it is inherited and how environmental and lifestyle factors aid or interfere with our body's ability to fight it and stop it spreading.
It then breaks down the most important specific factors in our lifestyle which influence how we cope with the effects of the disease and treatments and how they influence its progression or relapse. It summarises the published literature from across the world, describing studies proving the benefits or risks of this or that particular element of lifestyle. It then describes how the chemical and physical elements of the individual lifestyle interact with cancer, or our bodily processes, to confer a benefit or cause harm.
Part two provides everyday lifestyle advice. - This is the real meat on the bones, providing easy to follow practical tips describing the activities of daily living we should do more of and what we should do less of to stop cancer progressing or relapsing and to improve the overall chance of cure.
Part three refers to the symptoms and effects commonly experienced after cancer either caused by the disease itself or the subsequent treatments. For ease of explanation it breaks down these symptoms into specific topics and describes practical tips to relieve them or minimise their effects on the body.
---
Examples of the many facts you will find in this book: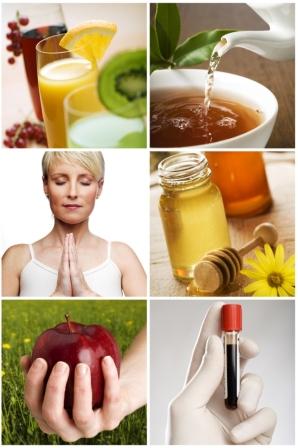 Fact: Sunbathing after colon cancer reduces the risk of relapse.
Fact: Most people in the west are Vitamin D and omega 3 deficient
Fact: Soya and linseed intake reduces breast cancer relapse
Fact: Burnt toast is very high in carcinogens - avoid
Fact: Excess grapefruit increases older women's breast cancer risk.
Fact: Zinc, if you have normal levels, increases your cancer risk.
Fact: Bad fats after cancer increases the relapse risk.
Fact: Good fats after cancer reduces the relapse risk.
Fact: High cholesterol after prostate cancer increases the relapse risk
Fact: Cod liver oil has too much vitamin A so fish oils are better
Fact: You can make you own superfoods
Fact: You can measure your micronutrient levels design your own optimal diet
Fact: There are two types of pelvic floor exercises
Fact: Exercising for greater than 2.5 hours/week after cancer reduces the chance of relapse
Fact: Ordinary tea is as healthy as green tea!
Fact: Selenium in Brazil nuts counterbalances the mercury in tuna fish