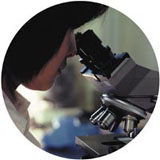 Why are clinical trials necessary? To find out how to improve the management of cancer patients, new therapies need to be tested formally within the tight legal boundaries of a clinical trial. In this way only new therapies that are better than the old ones are introduced into clinical practice.

Trials also ensure new treatments are safe and well tolerated. More recently they are also used to see if there subgroups of patients who would suit one treatment over another (e.g. related to their individual genetic profile). Finally trials are needed to assess whether new treatments are cost effective.

What types of clinical trials are there? Those involving drugs are split into 3 phases:-

Phase one - Testing a very new drug. Usually in specialised centres. Trying to find out the correct dose and how it reacts in the body. All patients in the trial are given the drug. Tumour response is not the primary end point of the trial and the average chance of a tumour response would is less than 5%. However, all new successful drugs have to go through this route so there is a chance patients may have a greater response.

Phase two - Testing to see if there is a tumour effect. Once the correct dose has been established in phase one studies. Careful assessment of the side tumour response and side effects are conducted. All patient in the trial are given the drug.

Phase Three - Once evidence of tumour response has been established in phase two trials (and appears to be better than current therapies or have less side effects) then phase three trials are started. These compare the new drug with existing drugs or strategies. They are usually randomised. This means that the patient will either get the existing therapy or the new therapy and at the time of entering the trial the patient or doctor does not know which therapy will be given. They may also include placebos (blinded medication)

Phase Four - These are called post marketing studies. They usually involve product which already have a license. They are either being compared against other licensed drugs or are being investigated for further indications or a different aspect of its use.


- It will provide vital information on new therapies for future patients.
- Patients in trials are generally better supervised and have closer attention.

What happens if you are asked to enter a trial?

- You should be invited to enter the trial not told to enter it.
- You should be given a full verbal and written explanation by a member of the Oncology Team.
- If you agree to participate in the study you will be asked to sign a consent form.
- Agreeing to enter this study does not change in any way the treatment you will receive connected to your disease.
- You will be asked if we can inform your GP that you have entered this study.
-You have the right to withdraw form the study at any stage.
- Although your doctor will consider the medication you received in the trial it does not effect your right for subsequent treatment.


How to find a clinical trial?

Google remains a useful resource to search for news regarding clinical studies:-

Alternatively, there are a number of UK, European data bases of ongoing and completed clinical trials. The best examples are:
National Research Register Register of studies involving the UK-NHS
International Federation Pharmaceutical Manufacturers - register of ongoing studies conducted by the pharmaceutical industry. - Pharma trials
Clinical trials at Addenbrooke's - Cambridge
Clinical trials at the Primrose research Unit Bedford -Bedford
How to register a clinical trial
European Clinical Trials Database - EudraCT
How to design and conduct a study
Useful tools:-
Helpful resources and links

Cancernet-UK: What is cancer; About specific cancers; Breast | Prostate | Bowel. About cancer treatments; Chemotherapy | Radiotherapy | Hormones | Biological agents | Complementary. Lifestyle advice; Exercise | Diet | Smoking | Sunbathing | Alcohol. Cope with symptoms; Traveling | Insurance | Tests for cancer | Clinical trials. ...site map


Micro-nutrient testing Empower yourself to make dietary choices specific to your personal make up. This Cancer Risk Nutritional Profile, analyses your blood profile and recommends specific dietary and supplement advice to ensure you have the best possible nutritional status to fight cancer an aid recovery from treatments....read more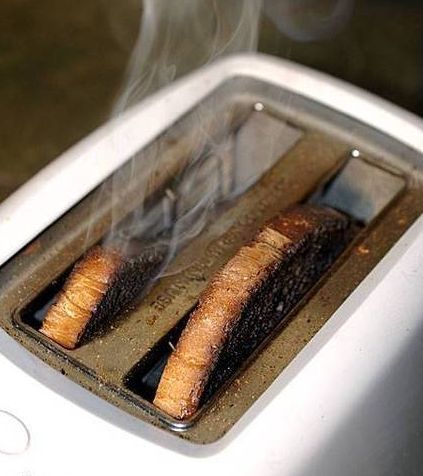 Download a free chapter describing how to avoid cancer forming chemicals (Carcinogens) in our diet and environments from the new edition of the best selling evidence based book "Lifestyle after Cancer - the facts"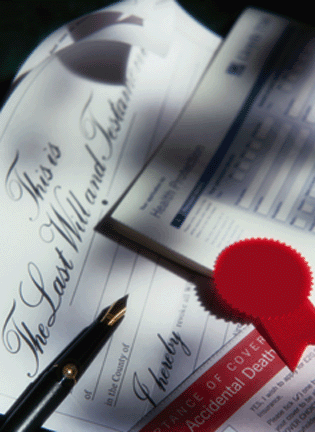 Make a will (or living will

)

Cancernet has teamed up with a leading UK lawyer to drive down the cost of making a

solicitor checked will. This reliable, easy to use, online resource ensures your assets (money, property, jewellery, etc) go to the person you want and not those you least want. Cancernet-glossLegal wills start from £39....read more

Protect your lips during chemotherapy There is evidence that natural oil based creams are better than petroleum based creams. natureMedical lip balm has been specifically design to soothe and moisturise the lips during and after chemotherapy or after sun exposure. It only contains only natural waxes and essential oils selected for their anti-inflammatory and DNA stabilizing properties...read more/order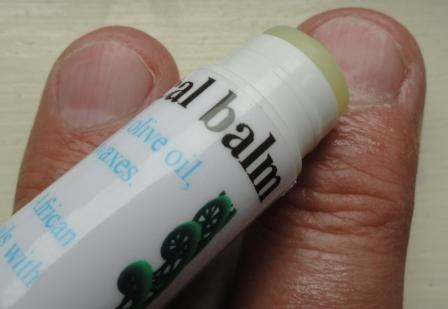 Protect your nails during chemotherapy. Nails can become painful and disfigured during and after chemotherapy. We describe the latest nail care guidelines and number of useful tips to keep them healthy, including cooling and moisturizing ...read more

Poems and cancer Cancer is emotional and stressful time not only for the patients but friends and relatives. This emotional can inspire reflection, sentiment and creative writing and poetry. Hundreds of poems have been kindly submitted by users of cancernet. Caution: take a tissue some of these are real emotional bombshells!.. Read poems or...submit your own poem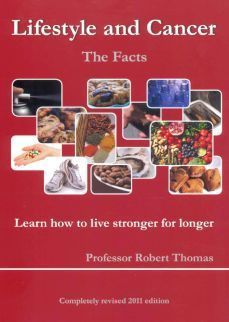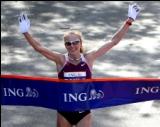 Lifestyle and cancer - the facts. This 2011, edition with a foreword from Paula Radcliffe has been extensively re-written with evidence from the latest research from around the world which demonstrates how diet, exercise and lifestyle changes can; help avoid cancer (read chapter 9 free), cope with treatments side effects; slow the rate of progression of cancer and help prevent relapse. This comprehensive essential lifestyle guidebook can be ordered online (£8.95), or downloaded via kindle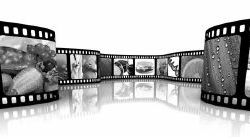 Prepared for cancer treatments. Patients and professionals, teamed up with Sue Lawley to produce this 21 minute film which explains chemotherapy & radiotherapy while you watch patients, describing their experiences, side effects and methods to alleviate them. Awarded the NHS communication prize ... read more / order individually or in bulk for your oncology department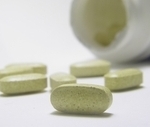 Keep-healthy.com Practical evidence based advice on healthy living including ways to naturally reduce cholesterol, reduce blood pressure, keep healthy eyesight, hearing, maintain a healthy weight and level of fitness. Includes advice on supplements and other useful products...link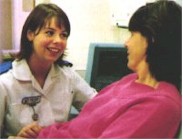 Support groups and self help organisations throughout the UK and internationally. Links to Asian support organisations; Read patient stories, poems and links to the Cancer active website addressing a wide range of complementary issues related to cancer and their a quarterly magazine (ICON).. submit a link to your group
Site map | About us | Glossary | Contact us | Disclaimer | Our sponsors | Advertise on Cancernet