[1] Hair mineral analysis report: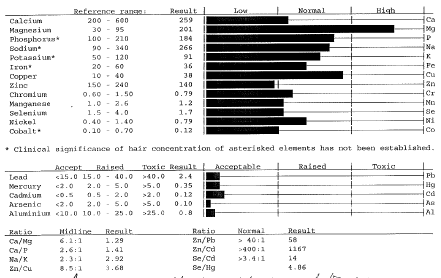 [2] Health risk profile: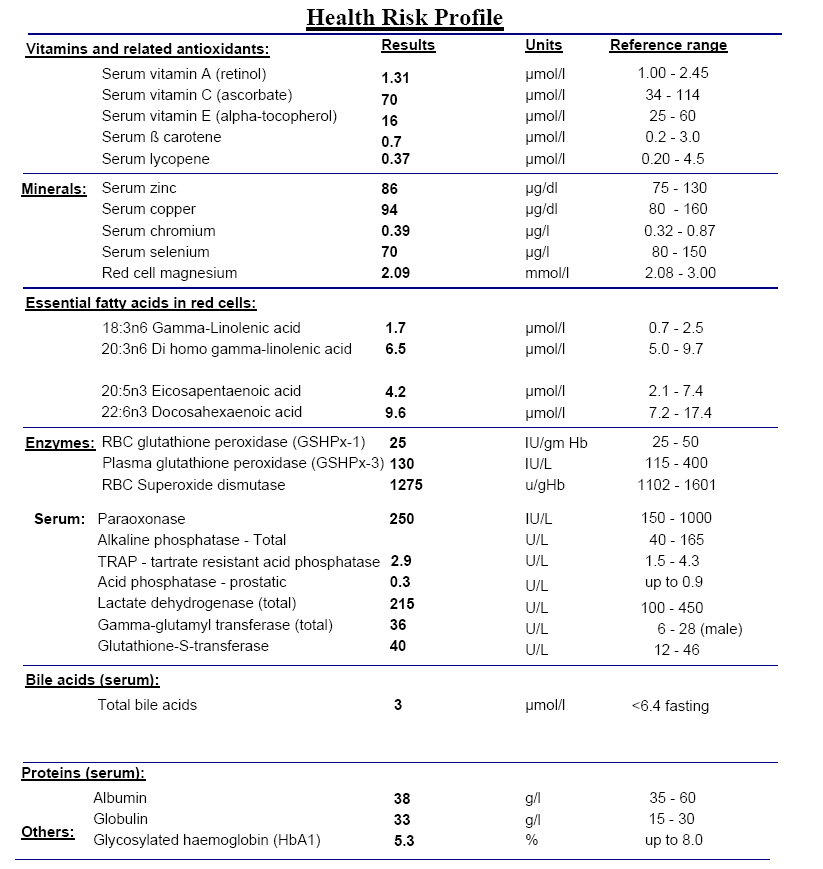 [3] Serum Antioxidant activity (Interpretation)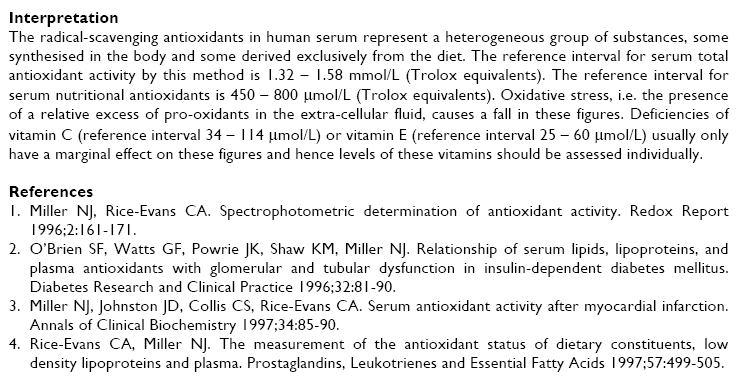 ---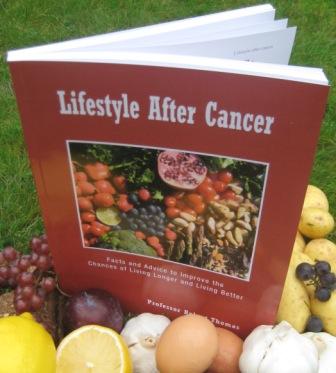 Further information The book Lifestyle After Cancer summarises the lifestyle evidence from around the world and provides practical advice for all stages in the cancer journey. A detailed film available in English, Italian, Urdu, Bengali, Gujarati & Hindi explains Radiotherapy & Chemotherapy. Cancernet.co.uk is a comprehensive cancer information resource written by an experienced team of doctors, health professionals and patients. It contains links and information on: Specific cancers: Breast | Prostate | Bowel. Cancer treatments: Chemotherapy | Radiotherapy | Hormones | Biological agents | Complementary therapies . Lifestyle and cancer: Exercise | Diet | Smoking | Sunbathing | Alcohol. Tips to help with symptoms and side effects. Financial issues: Traveling | Travel insurance| Links to support groups | Books | Tests for cancer | Clinical trials | What is cancer | How to avoid cancer | Glossary | About us | Disclaimer.