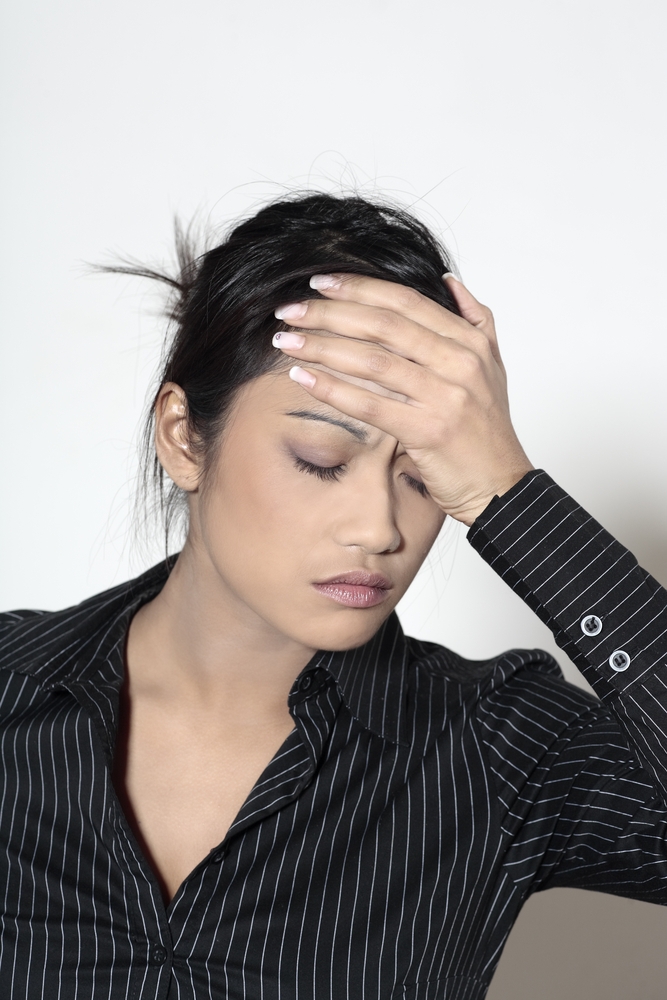 Many women have found it useful to change the type of clothes they wear to help their hot flushes. It is always good to wear cotton clothing rather than polyester or other man made fibres, as cotton absorbs moisture and still provides warmth after a flush is over
Nighties made from a special microfibre cotton material allows your skin to breathe.
Andy Cooler' scarves wrapped around the neck or head can help to keep you cool.
Try wearing layers of clothing that can be taken off or put on as your body temperature changes
Use several layers of bedclothes (natural fabrics are better) which you can remove as required
Try using sprays or moist wipes to help lower your skin temperature (you could add pleasant smelling oils to the spray, such as peppermint which has cooling properties or lavender which has a relaxing effect.
An electric fan placed on a desk or table to help lower your skin temperature
If you are not sleeping well because of flushes, try to find time to have a rest during the day
Try to avoid warm, stuffy rooms as they can make flushes worse.
Take plenty of cool baths and showers
Support Groups:
If you write to them please enclose a stamped addressed envelope for their reply.
National Osteoporosis Society
Manor Farm, Skinners Hill
Camerton, Bath, BA2 0PJ
Main telephone number:
01761 471 771/ 0845 030 0450
Helpline:
0845 450 0230
Email:
info@nos.org.uk
Web site:
www.nos.org.uk
Relate (London Marriage Guidance Council)
76a New Cavendish Street,
London W1M 7LB
Main telephone number:
0207 580 1087.
Helpline:
0845 456 1310
Email:
enquiries@relate.org.uk
Web site:
www.relate.org.uk
Well Woman Clinic
Wood House Park Clinic, Simonsway,
Manchester, Lancashire , M22 1AA
Main telephone number:
0161 437 4625
Fax number:
0161 436 4451
Women's Health Concern
Whitehall House, 41 Whitehall
London SW1A 2BY
Main telephone number:
020 7451 1377
Helpline:
0845 123 2319
Fax number
020 7925 1505
Web site:
www.womens-health-concern.org
Women's Health Information Centre
52 Featherstone Street
London. EC1Y 8RT
Main telephone number:
0207 251 6580
Sheffield FPA Clinic
17 North Church Street
Sheffield, S1 2DB
Main telephone number:
01742 721 191
Family Planning Association
50 Featherstone Stree
London EC1Y 8QU
Main telephone number:
020 7608 5240
Fax number:
0845 123 2349
Helpline:
0845 122 8690
Web site:
www.fpa.org.uk
---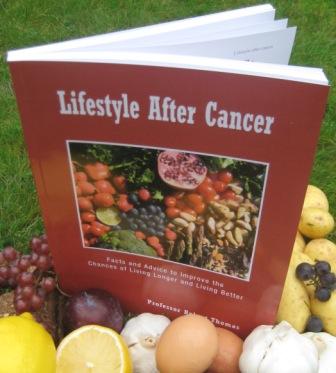 Further information The book Lifestyle After Cancer summarises the lifestyle evidence from around the world and provides practical advice for all stages in the cancer journey. A detailed film available in English, Italian, Urdu, Bengali, Gujarati & Hindi explains Radiotherapy & Chemotherapy. Cancernet.co.uk is a comprehensive cancer information resource written by an experienced team of doctors, health professionals and patients. It contains links and information on: Specific cancers: Breast | Prostate | Bowel. Cancer treatments: Chemotherapy | Radiotherapy | Hormones | Biological agents | Complementary therapies . Lifestyle and cancer: Exercise | Diet | Smoking | Sunbathing | Alcohol. Tips to help with symptoms and side effects. Financial issues: Traveling | Travel insurance| Links to support groups | Books | Tests for cancer | Clinical trials | What is cancer | How to avoid cancer | Glossary | About us | Disclaimer.