Home | Site Map | Prostate cancer | Cancernet resources | Contact us
Iraq Cancer Conference

November 2012

Why was the visit important?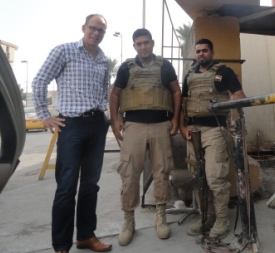 Consultant Oncologist Professor Robert Thomas will be the first non Iraqi cancer doctor to travel to war torn Iraq to give a scientific presentation in their first Cancer Conference after the conflict....More in the news
The conference is aiming to show the World that it is business as usual and re-enforce the message that the war is over.
The conference, co-ordinated by the Iraqi consultant, Yassa Haba now working in Portmouth who is also the deputy chair of the Iraqi society of clinical oncology, will be recognized by ASCO and endorsed by Iraqi Prime Minister and Minister. It also aims update local oncologists on the latest developments in the management of men and women with cancer as most of the Iraqi doctors have not had the opportunity to travel to international conferences such as ASCO.
Professor Thomas, as well as an update on the management of breast, bowel and prostate cancer will be reporting some of the Macmillan Cancer Support sponsored studies and evidence reviews that show how lifestyle strategies after cancer can improve the wellbeing and outcome of patients. It will be an opportunity to describe some to the innovative work on exercise and lifestyle Macmillan have been flag shipping since the Olypmics.
Quote:
"The Para-Olympics were a powerful reminder of the brave men and women who have been killed and injured in a war which was trying and stabalise the Middle East and make the World a safer place. Because of this, after I was given this opportunity, I felt compelled to accept, despite the obvious risks. Even though I am only one person and just a civilian, this conference is a symbol of peace and however small the impact on the eventual end of their internal conflict, it is my duty to help. I am proud to represent the UK and Macmillan in this venture"
Follow the trip on twitter cancernet@cancernetuk
Professor Robert Thomas MRCP MD FRCR is a Mamillan Consultant Oncologist, a Professor at Cranfield University and a clinical teacher at Cambridge University. He specialises in breast, colon and prostate cancer giving chemotherapy and biological therapies at Bedford Hospital and radiotherapy and brachytherapy at Addenbrooke's Hospital. He is Chair of the Exercise Expert Advisory committee for Macmillan Cancer Support, editor of the lifestyle and cancer website Cancernet.co.uk and designed the UK's first government approved course for a qualification in cancer exercise rehabilitation which is now been delivered nationally (see wrightfoundation.com).
He directs an active research unit, linked to Cranfield University and Business School, which has designed several UK studies, published over 75 scientific papers and presented widely. This included the UK's largest prospective study evaluating lifestyle and prostate cancer progression and the world's first double blind RCT evaluating an antioxidant rich food supplement (www.cancernet.co.uk/Pomi-t.htm).
He lectures on the Lance Armstrong / London Oncology Clinic Survivorship programme and is patron of the National Conference of Cancer Self Help Groups and currently sits on the National Cancer Research Institute survivorship board. In 2001 he was voted Hospital Doctor Magazine "Doctor of the Year" and in 2007 The British Oncology Association "Oncologist of the Year".
He has given media appearances on Panorama and News Night with Jeremy Paxman. He a media spokesperson for Macmillan and medical advisor for the TV documentary The Food Doctor. He is author of the best selling self help book "Lifestyle and Cancer – the facts" (see: cancernet.co.uk/books.htm). He is editor of the Lifestyle and Cancer news update series and one can sign up to receive monthly updates via cancernet.co.uk. For those, embracing the world of social media the cancernet team also have a twitter account providing daily lifestyle and cancer snippets.
Helpful resources and links

Cancernet-UK: What is cancer; About specific cancers; Breast | Prostate | Bowel. About cancer treatments; Chemotherapy | Radiotherapy | Hormones | Biological agents | Complementary. Lifestyle advice; Exercise | Diet | Smoking | Sunbathing | Alcohol. Cope with symptoms; Traveling | Insurance | Tests for cancer | Clinical trials. ...site map


Micro-nutrient testing Empower yourself to make dietary choices specific to your personal make up. This Cancer Risk Nutritional Profile, analyses your blood profile and recommends specific dietary and supplement advice to ensure you have the best possible nutritional status to fight cancer an aid recovery from treatments....read more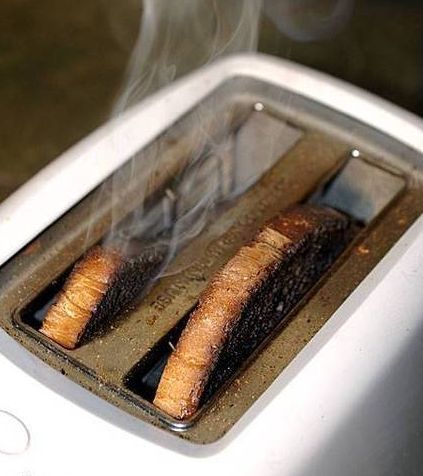 Download a free chapter describing how to avoid cancer forming chemicals (Carcinogens) in our diet and environments from the new edition of the best selling evidence based book "Lifestyle after Cancer - the facts"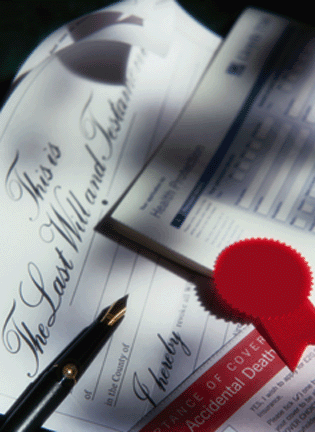 Make a will (or living will

)

Cancernet has teamed up with a leading UK lawyer to drive down the cost of making a

solicitor checked will. This reliable, easy to use, online resource ensures your assets (money, property, jewellery, etc) go to the person you want and not those you least want. Cancernet-glossLegal wills start from £39....read more

Protect your lips during chemotherapy There is evidence that natural oil based creams are better than petroleum based creams. natureMedical lip balm has been specifically design to soothe and moisturise the lips during and after chemotherapy or after sun exposure. It only contains only natural waxes and essential oils selected for their anti-inflammatory and DNA stabilizing properties...read more/order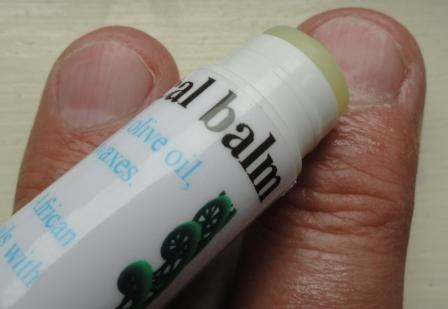 Protect your nails during chemotherapy. Nails can become painful and disfigured during and after chemotherapy. We describe the latest nail care guidelines and number of useful tips to keep them healthy, including cooling and moisturizing ...read more

Poems and cancer Cancer is emotional and stressful time not only for the patients but friends and relatives. This emotional can inspire reflection, sentiment and creative writing and poetry. Hundreds of poems have been kindly submitted by users of cancernet. Caution: take a tissue some of these are real emotional bombshells!.. Read poems or...submit your own poem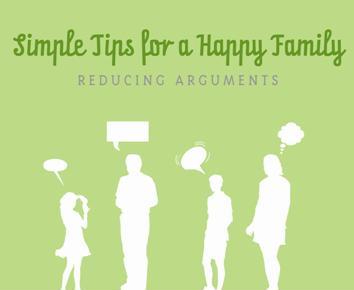 Look after your family after cancer - A diagnosis of cancer can cause a strain on family harmony. With emotions running high its not a good time to be upset further by destructive arguments. This practical little book has identified the situations where arguments are most likely to happen and provides simple tips to navigate around them...

download £1.99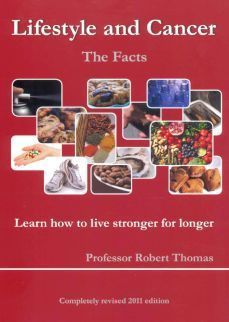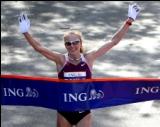 Lifestyle and cancer - the facts. This 2011, edition with a foreword from Paula Radcliffe has been extensively re-written with evidence from the latest research from around the world which demonstrates how diet, exercise and lifestyle changes can; help avoid cancer (read chapter 9 free), cope with treatments side effects; slow the rate of progression of cancer and help prevent relapse. This comprehensive essential lifestyle guidebook can be ordered online (£8.95), or downloaded via kindle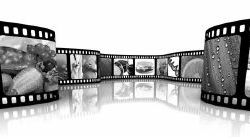 Prepared for cancer treatments. Patients and professionals, teamed up with Sue Lawley to produce this 21 minute film which explains chemotherapy & radiotherapy while you watch patients, describing their experiences, side effects and methods to alleviate them. Awarded the NHS communication prize ... read more / order individually or in bulk for your oncology department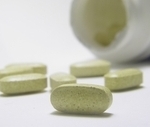 Keep-healthy.com Practical evidence based advice on healthy living including ways to naturally reduce cholesterol, reduce blood pressure, keep healthy eyesight, hearing, maintain a healthy weight and level of fitness. Includes advice on supplements and other useful products...link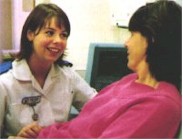 Support groups and self help organisations throughout the UK and internationally. Links to Asian support organisations; Read patient stories, poems and links to the Cancer active website addressing a wide range of complementary issues related to cancer and their a quarterly magazine (ICON).. submit a link to your group
Site map | About us | Glossary | Contact us | Disclaimer | Our sponsors | Advertise on Cancernet